Environmental Permitting Regulations (England and Wales Regulations 2007)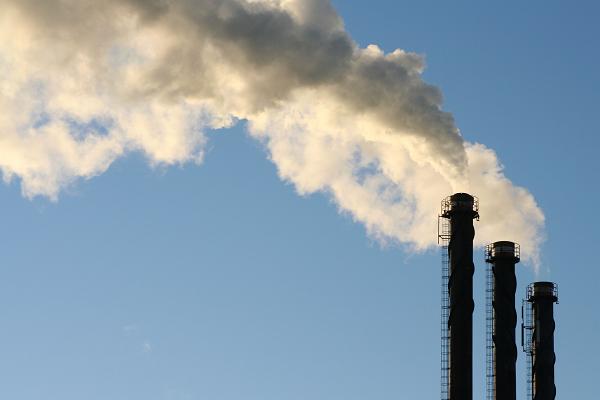 The Environmental Permitting Regulations (EPR) came into force on 6 April 2008.
As a first step, they combine Pollution Prevention and Control (PPC) and Waste Management Licensing (WML). If you already have a PPC permit or a Waste Management Licence, it automatically became an Environmental Permit from 6 April 2008.
The Regulations provide a single, common, risk-based framework for permitting and compliance. They introduce the possibility of a single permit and regulator for some sites, and standard permits, which are easier to get.

We can support you to:
Apply for any permits required.
Negotiate to obtain a pragmatic permit which suits your business
Maintain compliance
Our specialist subject areas include:
Energy efficiency
Efficient use of raw materials and water
Avoidance, recovery and disposal of wastes
Emissions to air, water and land
Reporting on monitoring in accordance with the Environment Agency's monitoring certification scheme MCERTS