Reliability Centred Maintenance (RCM)
RCM was developed largely by the airline industry during studies to discover why aircraft component failures increased when scheduled parts replacements were also increased. Their discovery can be largely summarised by the realisation that parts failure occurs more through human interference or lack of care during installation and commissioning than though wear-and-tear and life-related failure.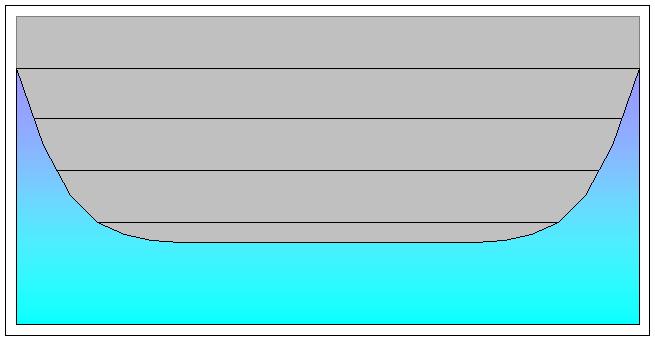 The conclusion of this research work was a structured maintenance planning process based on:
establishing appropriate maintenance tasks through analysis of failure type
prioritising maintenance approach by the nature of the failure curve
As a process RCM incorporates
Condition Based Monitoring (on-condition tasks)
Predictive Maintenance
Failure finding tasks based on Mean Time Between Failures (MTBF)
RCM is best delivered incorporating the expertise of the maintenance teams, the operators and facilitated by a trained RCM facilitator.
At Sim Energy we have trained and experienced RCM facilitators who have delivered RCM studies, developed broad RCM delivery programmes and trained maintenance managers in RCM techniques.
Through implementation of RCM we have achieved up to 75% reductions in maintenance resource requirements as well as halving failures. The implementation of an RCM programme can normally pay for itself in one year in reduced spares, maintenance time and business impact.
Please contact us if you would like to know more about what services we offer in RCM, CBM and other maintenance performance improvement processes.